Jolt to perform with London dance theatre company
5 March 2020
Lyn Cotton, inspired by her work with Amici Dance Theatre Company's founder and Artistic Director Wolfgang Stange 25 years ago, returned to Christchurch and created Jolt Dance in 2001. Now, five members of the Jolt team will travel to London in May to be part of Amici's 40th birthday celebrations.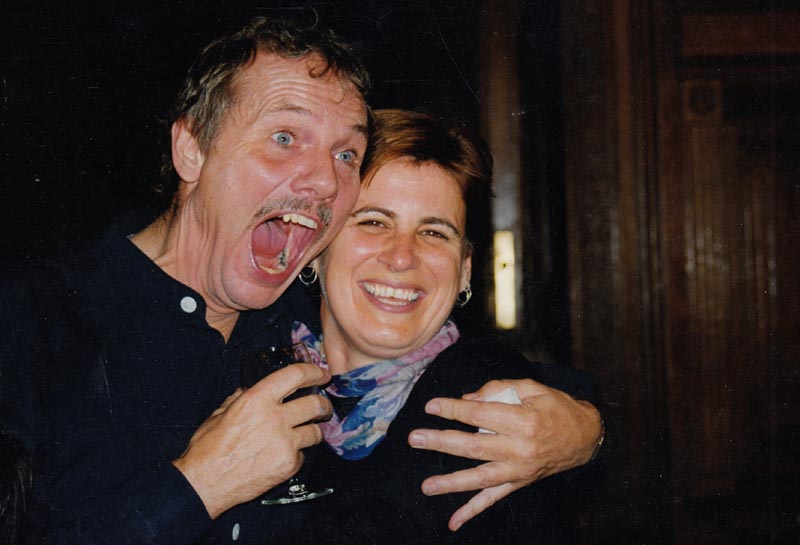 "We are humbled to have the chance to be part of their celebrations and share our work on an international level. It is a special opportunity," says Lyn, Jolt's Artistic Director.
Jolt's Boosted crowdfunding campaign closes on Sunday 29 March. You can also keep up to date via its Facebook page.
The five Jolt members attending are Lyn, dancers Carl Huia and Aleasha Seaward, dancer and Move tutor Rochelle Waters, and tutor Renee Ryan.
Jolt will be in London for a week. Lyn says, "We are really excited to be performing at one of the UK's leading producing theatres: the Lyric Hammersmith in London. Jolt will be presenting in the beautiful studio theatre but we'll also be performing with Amici in the Lyric's main auditorium. It's a once-in-a-lifetime opportunity."
While they are in London, Jolt will perform two original works.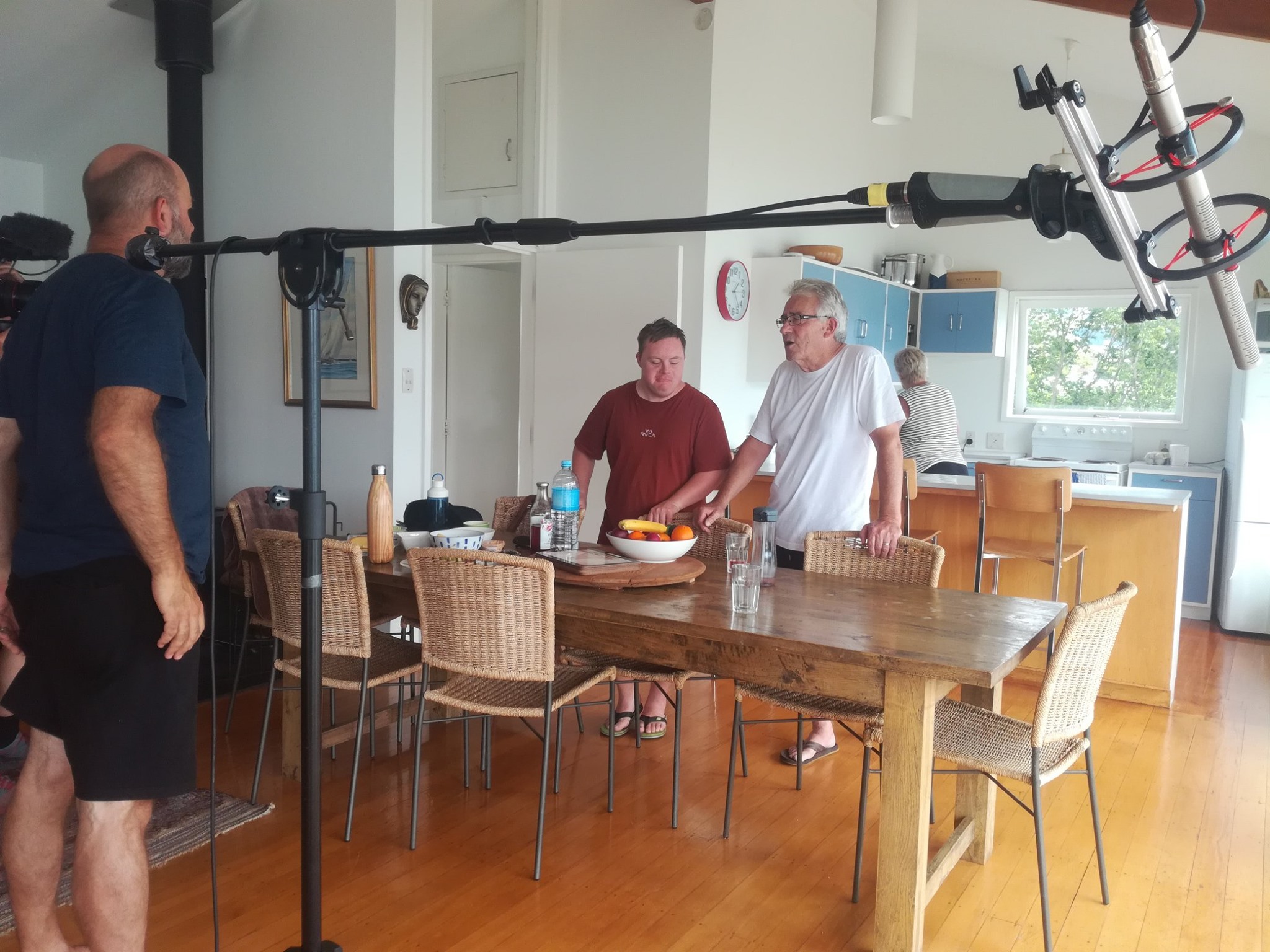 Its short film, They Call Me Sam, is about the experiences of dancer Sam, who has Down syndrome, and his parents Tom and Carol, and challenges attitudes about having a disability. The film will premiere in London.
Takiwatanga is an autobiographical work by Jolt dancer Carl Huia. It is shaped by his Māori culture and explores his lived experience of autism. Created by Keri Opa, The word "takiwatanga" is used to describe autism and means "in his or her own time and space". Aleasha Seaward will perform alongside Carl.
Carl joined Jolt in 2017. Lyn Cotton takes dance classes at Carl's school and she registered him to join Jolt Youth, where he has made "some good friendships" with the other dancers.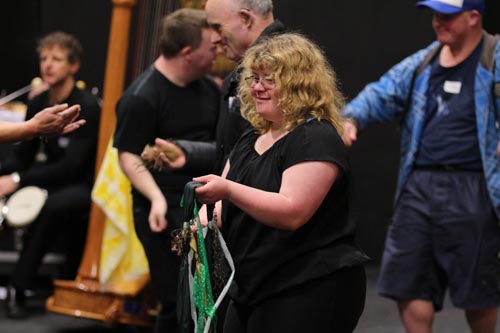 "When I first started performing I was always so nervous and shy to go on stage and perform," Carl says. "Thanks to Jolt and school, I feel more open and confident to perform and be on stage seeing the audience in front of me."
He is looking forward to going to London with Jolt. "When I think about going to London it is a very exciting lifetime trip and I look forward to performing Takiwatanga with Aleasha to an audience, and giving everything my best. It will be the first time in my life visiting London."
In addition to their performances, Jolt will share and talk about their work, Rochelle Waters will do some teaching and the group will have the chance to talk about the awards they have won.
"This project is exciting on many different levels," Lyn says. "The opportunity to meet and learn as well as contribute to a worldwide discussion around inclusive dance is an amazing gift. There will be many groups performing and sharing throughout the week.
"Jolt is part of a worldwide movement that recognises the unique and powerful voices of people with disabilities in the arts."